Dr. Bethany grew up in Mankato, MN and has always worked in the Healthcare field directly with people. Her passion for learning along with educating others has led her to find ways to make her patients feel better and stay healthy with a hands-on and medication-free treatment approach.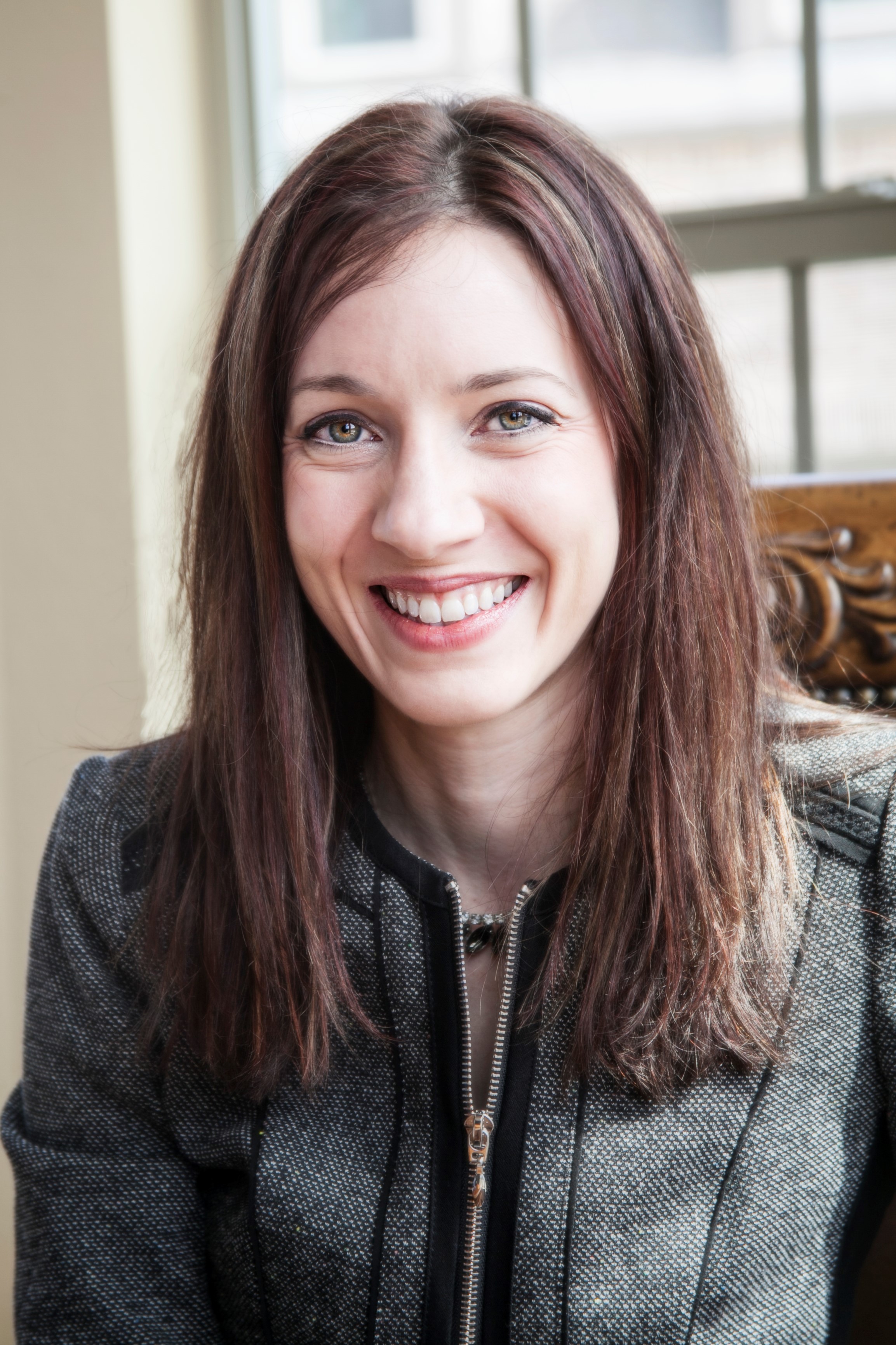 She loves meeting people of all ages and walks in life and can't wait to hear their stories. Every patient's story is a new learning opportunity for Dr. Bethany and she loves finding the small things in life humorous and fun.
Dr. Bethany enjoys spending time with her husband and two cats. When she is not treating patients she enjoys crafts, board games, going for walks, camping, and spending time with her family and friends.
Education
Doctor of Chiropractic degree, Northwestern Health Sciences University, Bloomington, MN.
Bachelor of Science in Human Biology, Minnesota State University, Mankato, MN
Massage Therapist, Aveda Institute, Minneapolis, MN